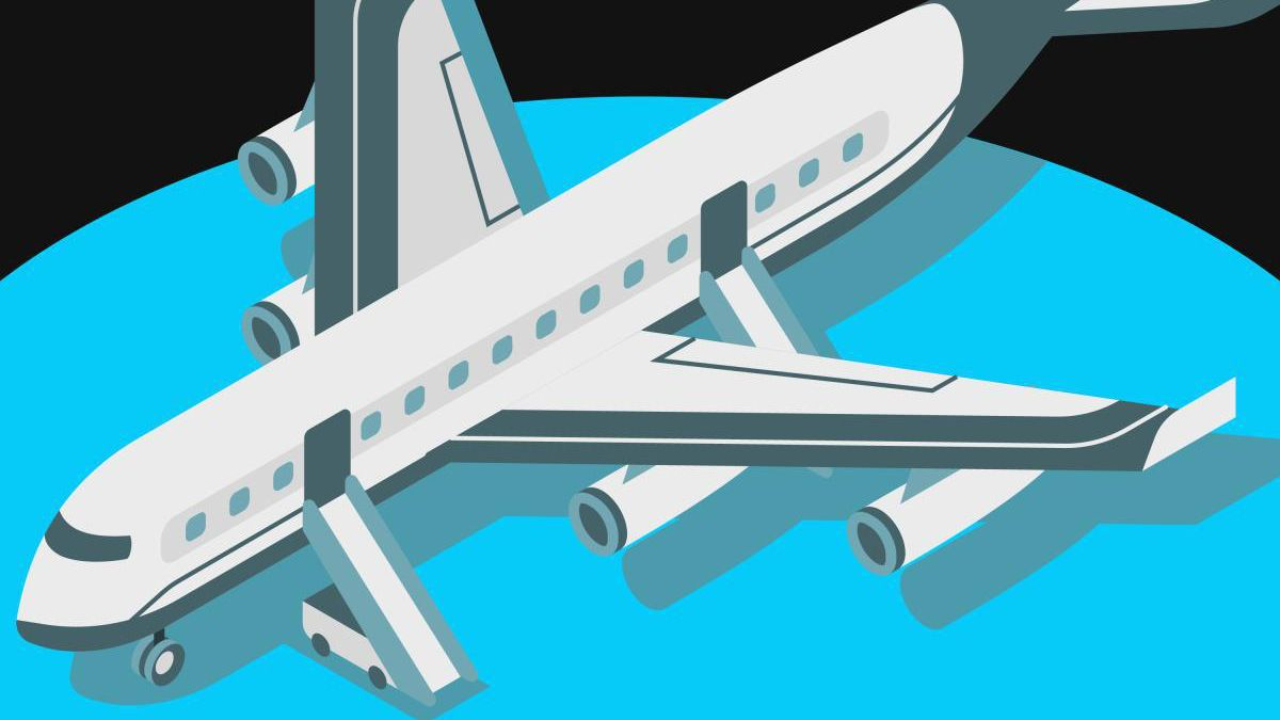 Boeing Lifted on Emirates Deal & China Rumors
Nov 13, 2023
180 planes ordered ahead of a massive deal with China isn't a bad way to start the week
---
BREAKING NEWS
Boeing stock is seeing some lift after two separate massive airplane deals were announced this morning. Meanwhile, there are several reports that China is considering a deal to buy 737 model aircraft ahead of a big meeting between Chinese President XI Jinping and Joe Biden this week.
WHAT HAPPENED
Emirates announced at the Dubai Air Show that they would be buying 90 777x planes from Boeing in a deal that is worth ~$40 billion. Before that, Boeing put out a statement saying they had a deal to sell 90 more 737 MAX jets to SunExpress, a Turkish German airline.
DIPLOMATIC TOOL
But the real lift to Boeing came out of a report Bloomberg put out last night that suggested China is potentially brokering a deal to buy a fleet of 737 model aircraft from Boeing. This is in the same week that President Joe Biden will be meeting with XI Jinping in San Francisco to hammer out new trade deals between the U.S. and China, so the market figures that a Boeing deal is a critical negotiating tactic being used by the Chinese to project good faith.
WHY IT MATTERS
Boeing has struggled since all their issues with the 737 MAX aircraft kicked off back in 2018. But dealflows are starting to improve and this could confirm Boeing's path to recovery. More importantly, reports about this potential Boeing deal with China are also critical for reading the temperature of U.S.-China relations ahead of these critical talks between Biden and XI Jinping. If these meetings can reduce concerns about a potential Chinese invasion of Taiwan, that will go a long way toward increasing market confidence moving forward. Boeing would be all too happy to be a pawn in that diplomatic game, and investors like the idea of the deal too. Boeing stock rose nearly 4% in the premarket.