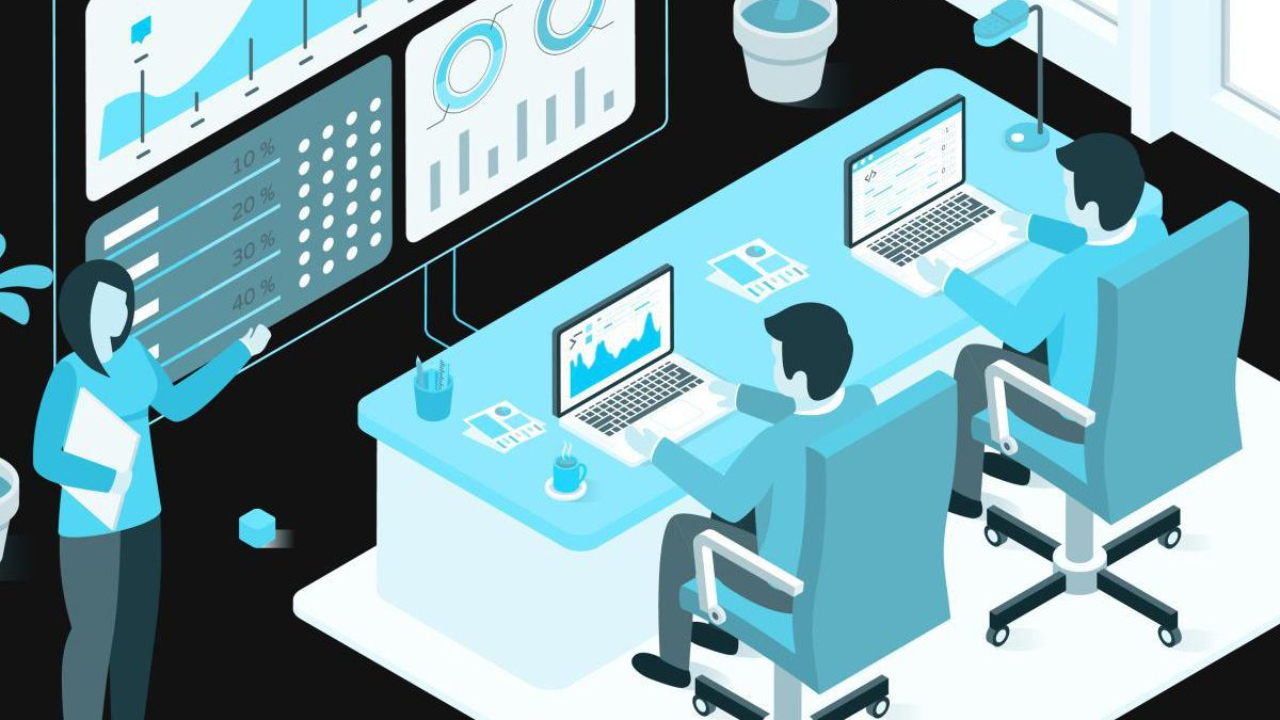 Monday.com Soars on New Profit, Better Guidance
Nov 13, 2023
The project management company simply has more projects to manage
---
BREAKING NEWS
Project management SaaS company Monday.com is surging this morning as their revenue, profitability and outlook all got a big raise thanks to better enterprise deals.
WHAT HAPPENED
Monday reported a huge revenue beat of $189.2 million that generated a cool net income of $0.15 per share. This time last year, Monday was reporting a $0.51 loss generated from their revenue, so things are trending in the right direction. Monday really emphasized this by mildly raising their full-year revenue projections and almost doubling their profit expectations.
GO BIG OR GO HOME
Monday has shifted to a 'work OS' model for their suite of project management software tools in the last year, and that's starting to pay off big for their margins. Monday has grown enterprise clients by 57% in the last year, leading to better revenue and huge gains in margins. As small, hybrid teams try to stay as efficient as possible, software like Monday's work OS will become more essential.
WHY IT MATTERS
With consumer spending uncertainty leading to a lot of fear in the market, Monday's beat shows that there are still plenty of places to make real money in this economy. Businesses are focused on being as efficient as possible, so investments like Monday make sense as management teams try to generate as much productivity as they can. The market likes this trajectory, so Monday added over 11% to their market cap when trading opened.