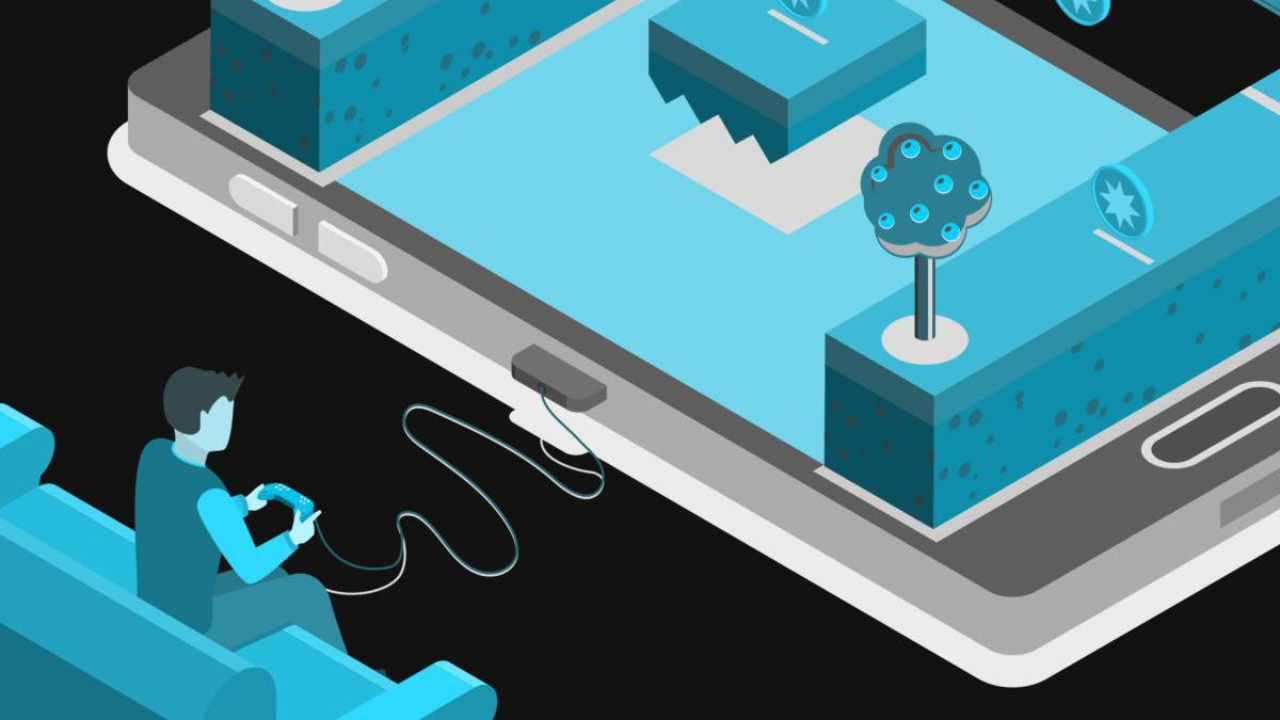 The Robux Economy Thrives: Roblox's Remarkable Recovery
Nov 08, 2023
Roblox stock is flying upward as the company beat revenue expectations while making massive strides toward profitability. Let's unpack the recovery:
What Happened
Roblox revenue surged 38% to $713 million for Q3 while the company only burned $217 million to generate that revenue. The market was expecting steeper losses on worse revenue numbers. More importantly, gross bookings rose 20% to over $800 million, suggesting that the internal Robux economy within the Roblox ecosystem is staying strong. Average Daily Active Users surged 20% to over 70 million, while the number of players who buy things on the platform rose 14%. Every important metric on the platform is rushing the right way.
Crushing Costs
A lot of the bull sentiment here stems from how well Roblox trimmed their capital expenditures in Q3. Roblox has picked up on a bunch of efficiencies as their massive new data center in Virginia nears completion. Expenses dropped 60% from last year and 52% from last quarter. Because of that, Roblox achieved a positive Free Cash Flow of nearly $60 million. After years of negative FCF, this is a massive first step toward profitability that has the market ecstatic.
Why It Matters
With the market still skeptical of gaming and the metaverse business model, Roblox's turnaround is causing a gigantic reversal of sentiment. After Roblox's massive IPO and a run-up of their stock price in 2021 on metaverse hype, the company has been struggling with both expenses and user numbers. By cutting costs and boosting engagement, Roblox has demonstrated they can win even in a more difficult capital environment. Roblox stock surged over 10% in early trading. But the company still has a long way to go to get back to their 2021 highs.