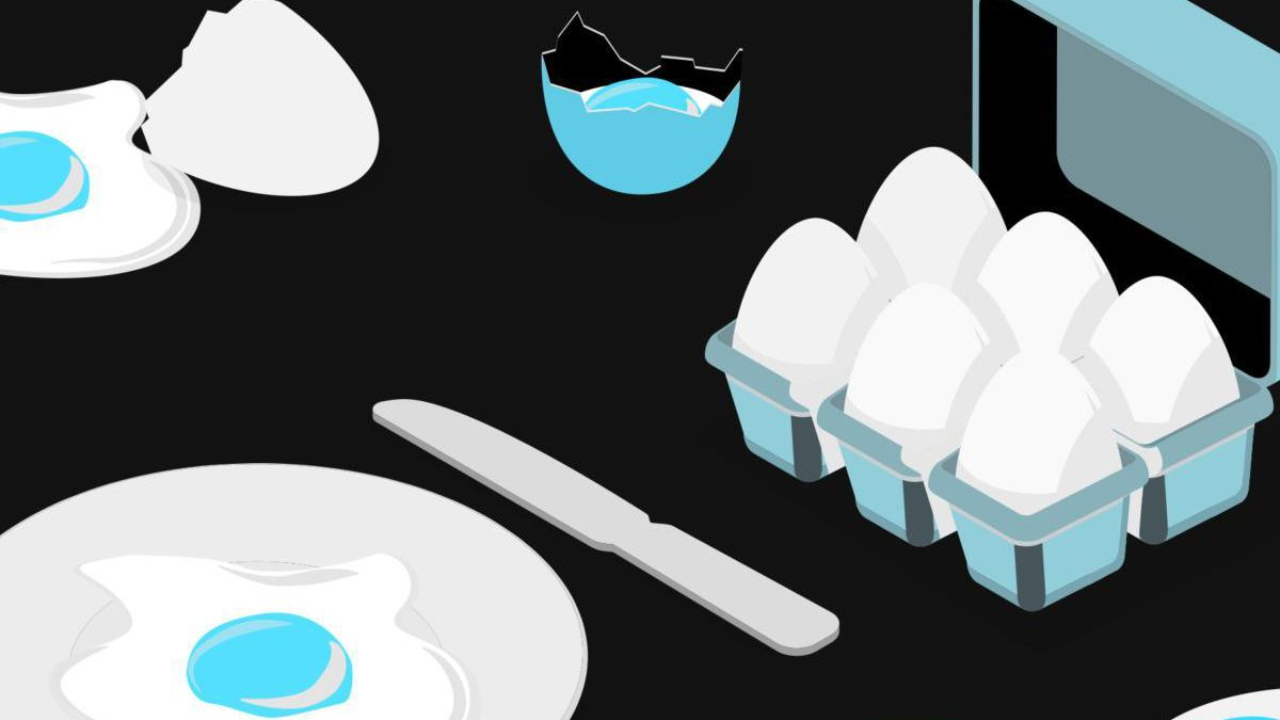 Tyson Falls as People Eat Less Meat
Nov 13, 2023
Even with supply inflation improving, people are changing their habits to cut costs.
---
BREAKING NEWS
Tyson stock fell today as the company simply could not meet sales and volume expectations amidst falling demand. The numbers are clear: people are eating less meat as inflation takes a toll.
WHAT HAPPENED
This time last year, Tyson was getting bodied by supply costs eating into their margins. Now, Tyson is on the front lines of consumers changing their spending habits as volumes continue to fall. Pork is the worst of the bunch with sales crashing 16% since last quarter and margins now negative. Chicken is at least improving but revenue declined year over year and margins are still deep in the red. Tyson managed to drop pork prices 6.7% and chicken prices 9.2% from last year, but those savings did not improve volumes. All of these signs point to costs improving, but consumers simply buying less meat as inflation continues to take a toll.
DARKENING OUTLOOK
Tyson fell into loss territory, posting a net loss of $450 million from $13.35 billion in revenue. This amounts to a 2.8% reduction in revenue YoY. Tyson also anticipates being essentially flat on the year, and for growth to stay stalled in 2024. It seems too many people discovered you can get by pretty well with Tofu and beans.
WHY IT MATTERS
This is a pretty brutal report because it suggests just how much consumers are suffering under inflationary pressures. Even passing on a few cost-savings to their consumers couldn't bring sales volumes back up. Consumers are fundamentally shifting habits to stay ahead of rising costs. Companies like Tyson will probably suffer for a good while as the market starts to understand how folks will spend consistently in this new era for the economy. However it plays out, investors don't think it will be good for Tyson, dropping the stock 2% in early trading.